SCHOOL OF PROFESSIONAL EXCELLENCE CAMEROON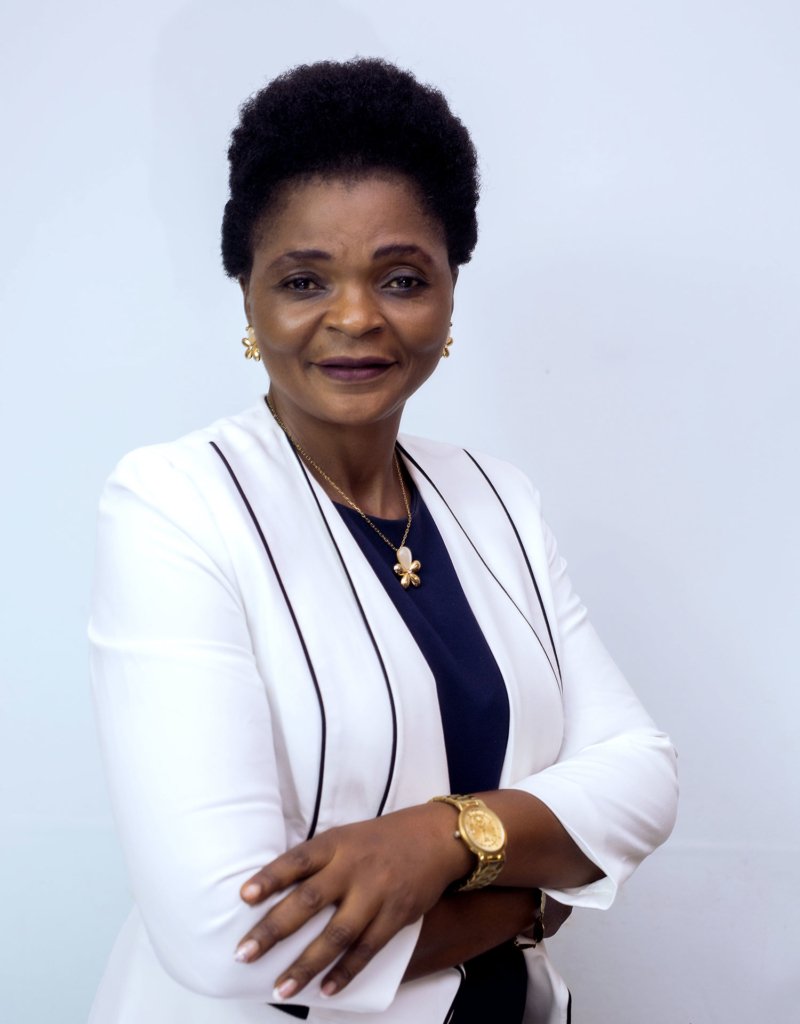 Dear prospective students, parents and visitors, Welcome to the School of Professional Excellence – SCOPE – Douala Cameroon; a truly special Institution that takes into consideration all levels and categories of Vocational and Professional Training.
On behalf of our Supervisory Board, I welcome you to our official website which gives you a platform to get glimpse of our young and dynamic professional institution.
Our mission is to empower our students/trainees with highly professional skills through our practical–based approach training policy applicable in all major training programs offered in SCOPE.
For accelerated Career Training, leading to self or immediate employment, we have the Bilingual Institute of Modern Technology "BIMOT" offering intensive practical training from 6 to 24 months for a multitude of vocational trades.
For Conventional Technical Education Program, Saint Martin Technical College "SMART" offers Industrial and Commercial training for both the first and Second Cycles where students qualify to sit for the technical certification for both the Ordinary and Advanced Levels.
The Higher Institute of Professional Excellence –"HIPE" offers Professional Diplomas and bachelor's Degree Programs in fields spanning the Technological Engineering Sector, Business and Management Sciences as well as Health Sciences.
Our flexible mode of studies in our various programs – full time, part time or dual vocational, provides greater learning opportunities for diversified groups of people.
With our two campus locations in Bonaberi and Babenga, all situated in Douala which is the heart of the Industrial Zone in Cameroon, we partner with various industries who provide many opportunities for our students to acquire valuable work experience during their training and also job opportunities after graduation.
SCOPE is managed and supervised by a team of Experienced Educationists and renowned Consultants in Business and Technology and is in an on-going affiliation with the Universities in Cameroon and abroad.
I encourage you to explore this site to get to know us better – our multidisciplinary professional curricula offered in our various institutions and our certifications.
Please feel free to contact us at your convenience. We look forward to receiving you soon.
Irene Awemo
Chief Operating Officer and Founder
SCOPE – CAMEROON