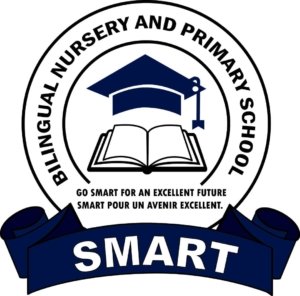 ACCREDITATION: Ministry of Basic Education
(NURSERY AND PRIMARY EDUCATION)
Decision No:509 / J1 / 7 / 0 / MINEDUB / SG / DSEPB / SDAAP 

of 

11

th

 

September

 2018
SCOPE set to launch a new campus of SMART college at Babenga – Douala
The management of Schools of Professional Excellence dubbed SCOPE has launched a new campus at Babenga Douala. This campus will go operational during this 2020/2021 academic year. The school which will run as campus B of Smart College of Technology will offer training in General education, commercial education, and industrial education.
Smart college of Technology aims at becoming a leading brand in the national education system and why not feature on the list of top 30 private schools in Africa by 2030.
Values of Smart College of Technology include passion, commitment, experience, and qualified staff. These staffs have been carefully selected and are well-trained teachers who will deliver outstanding professional training to the students.
The school is run by experienced educationalists with many publications in the commercial field of studies.
SMART College of Technology also gives students the opportunity to choose a career path based in their best skills and areas of interest.
The school is well equipped with practical material in the various workshops and a well-equipped laboratory.
The administration of Smart College of Technology aims at imparting in the students, quality education that leads to a satisfactory result.
Smart College of Technology has a reputation for discipline and quality staff management.
Send us a message using the contact form here.
Apply or
send to us

a Comment or Question